Regency Door Pull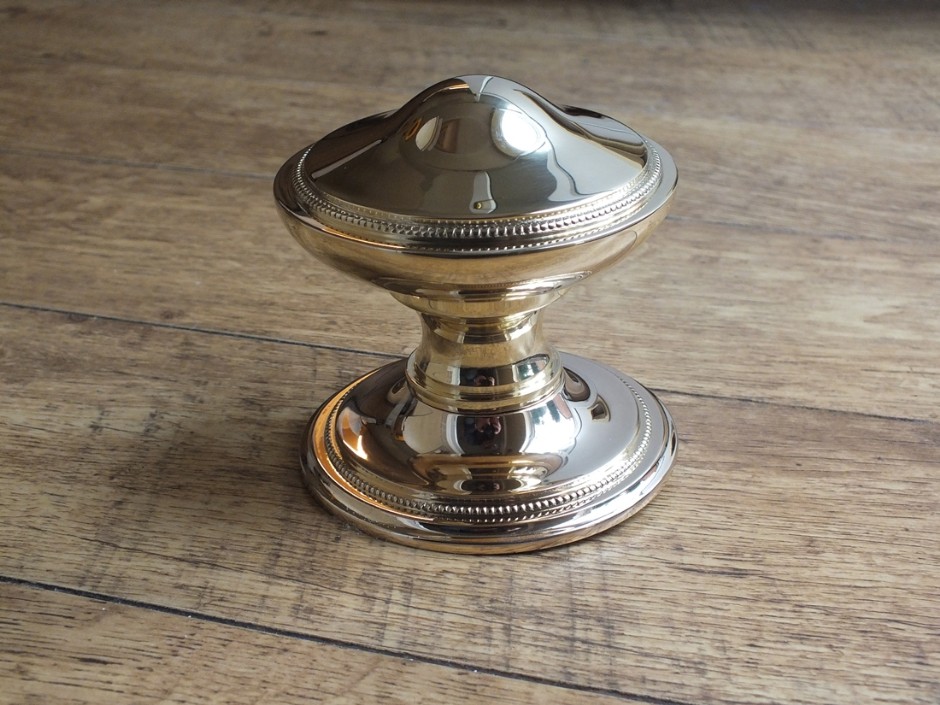 Share this:
Regency Door Pull
Recreate an accurate historical scene in a period or listed property, or put that perfect finishing touch to a refurbishment projects with this absolutely stunning and highly decorative BRA 900-2 Centre Door Knob (Door Pull), influenced by the Regency period (1810-1835).
These centre door knobs are fitted in the centre of an external door, to work as a door pull. As they are bolted through from the back of the door, they have more strength for pulling doors closed than screw-fixed knobs.
They are British made, very high quality, solid, cast brass items - British made and individually finished by hand.
To view the complete range of Regency Door Furniture in this suite, please click here…
Buy the items from this image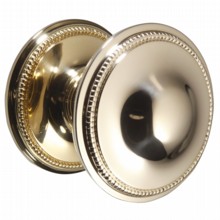 Brass, Chrome, Nickel, Silver & Gold
Handcrafted in UK