Regency Era Door Furniture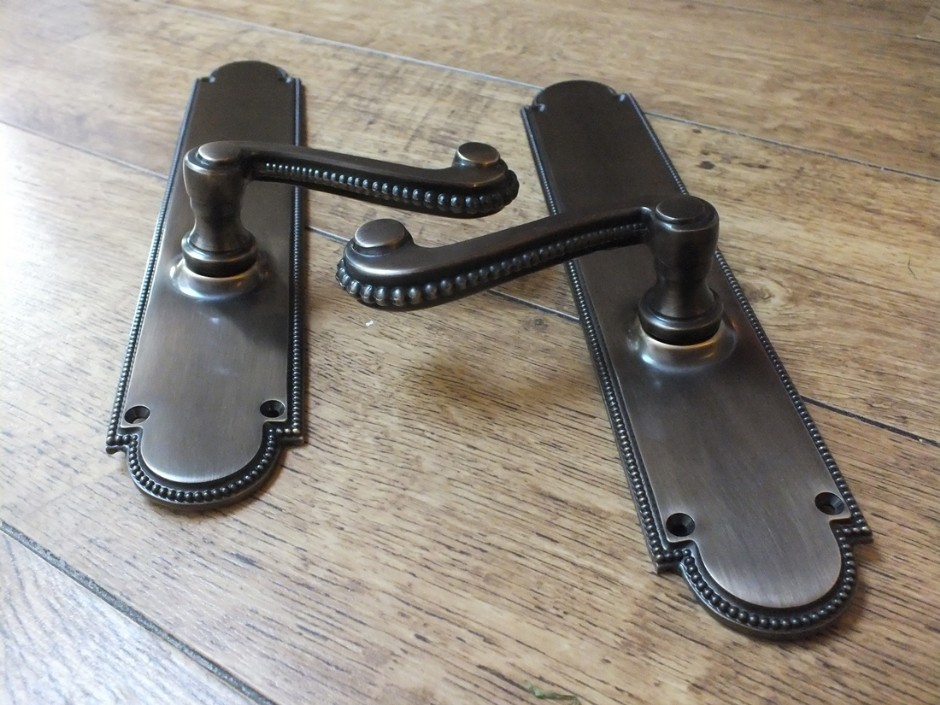 Share this:
Regency Era Door Furniture
These beautiful and highly decorative Regency Door Handles are shown here in an antique brass finish.
The Regency era was noted in history for its elegance and achievements in the fine arts and architecture and some say excesses by the aristocracy. Under the then Prince Regent (later to become King George IV) his era encompassed a time of great social, political, and even economic change. With it upper class society flourished in a sort of 'mini renaissance' of culture and refinement.
The elegance and lightness of touch that dominated the Regency period in the early 19th Century are perfectly reproduced in the range of Regency inspired door furniture.
To view the full range of Regency Era Door Furniture, please click here…
Buy the items from this image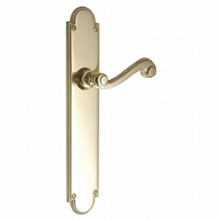 Georgian Door Handle
Handcrafted in UK