Sash Window Handle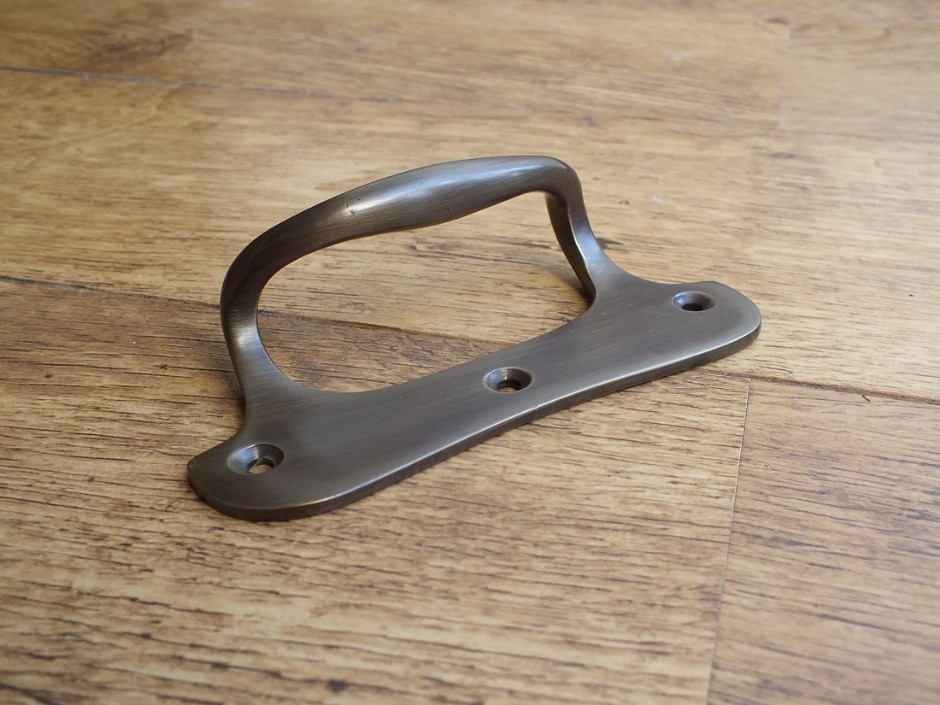 Share this:
Sash Window Handle
A CR 6426 Ornate Sash Window Handle in antique brass.
Part of the range of British made, vintage sash window furniture, available in a range of finishes and metals, from contemorary fnishes such as polished chrome and nickel, to vintage finishes like antique and aged brass and bronze.
To view the range of Sash Window Handles, please click here...
Buy the items from this image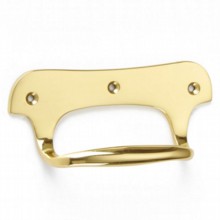 Brass, Chrome, Nickel and Bronze
Handcrafted in UK