Satin Chrome Door Hardware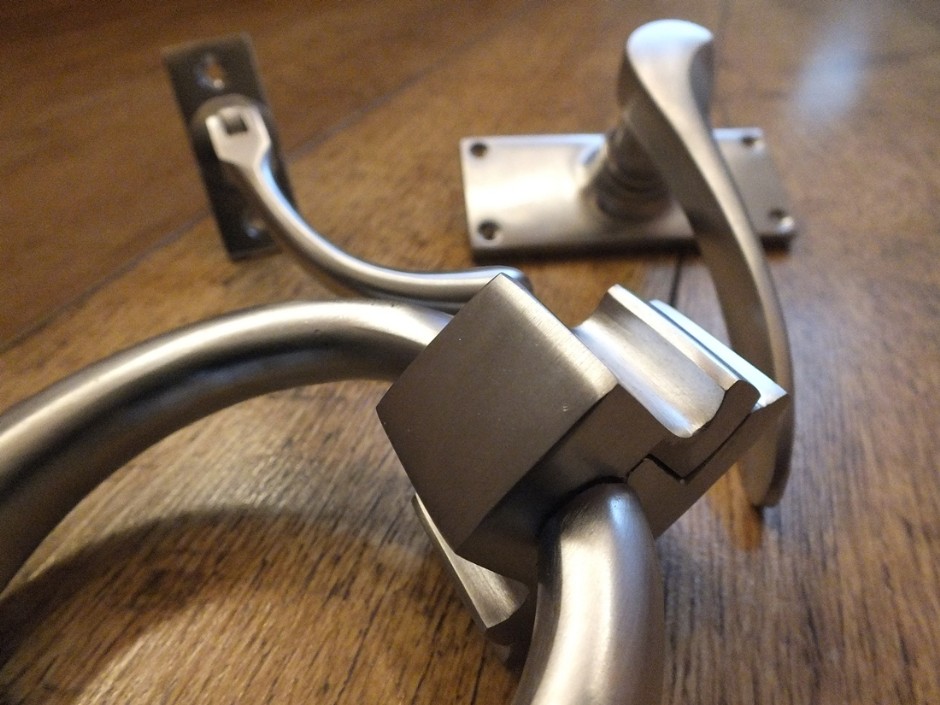 Share this:
Satin Chrome Door Hardware
Traditionally cast brass, plated with chrome and hand-finished, satin chrome door hardware is becoming popular in both modern properties and also in older properties, to bring a contemporary twist to a a period home.
This photo is a close-up of the detailing and finish on a satin chrome CR 1893 Ring Door Knocker.
In the background are satin chrome versions of the CR 1792 Bulb End Window Handle and also the CR 2071 Oaken Door Handle.
Buy the items from this image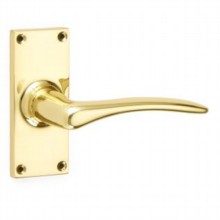 Brass, Chrome, Nickel and Bronze
Handcrafted in UK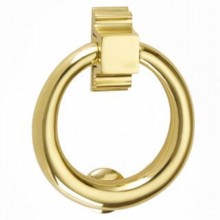 Brass, Chrome, Nickel and Bronze
Handcrafted in UK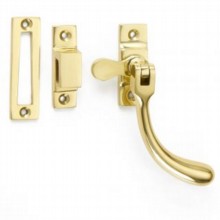 Brass, Chrome, Nickel and Bronze
Handcrafted in UK