Satin Chrome Front Door Hardware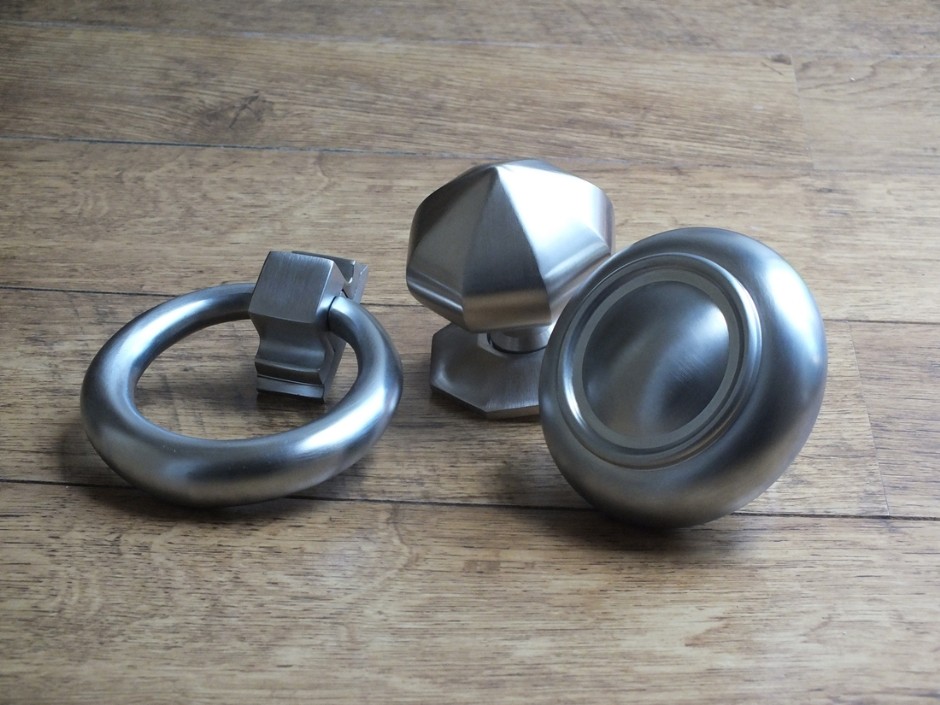 Share this:
Satin Chrome Front Door Hardware
A mix of satin chrome front door hardware from British Ironmongery.
A CR 1893 Ring Door Knocker and two types of centre door knob (door pull) – a CR 1751-C Octagonal Centre Door Knob and a CR 4176 Verve Centre Door Knob.
All of the front door furniture we sell is available in over twenty other finishes and metals, including real, sand cast bronze, so can suit any home or décor, from vintage and period properties to contemporary style homes.
Buy the items from this image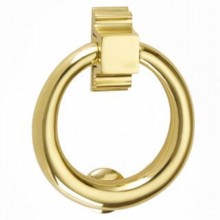 Brass, Chrome, Nickel and Bronze
Handcrafted in UK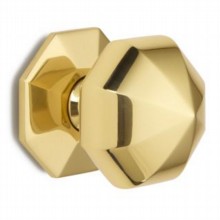 Brass, Chrome, Nickel and Bronze
Handcrafted in UK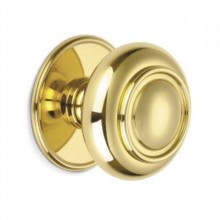 Brass, Chrome, Nickel and Bronze
Handcrafted in UK