Satin Chrome Window & Door Furniture
Share this:
Satin Chrome Windw & Door Furniture
A selection of window and door furniture in satin chrome. These are traditionally cast brass items, which are plated in chrome and finished in a matte finish.
From left to right, these are a CR 1792 Bulb End Casement Fastener, a CR 1893 Ring Door Knocker and a CR 1811 Codsall Door Handle.
Buy the items from this image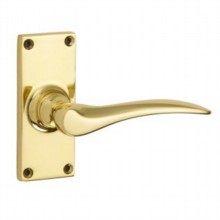 Brass, Chrome, Nickel and Bronze
Handcrafted in UK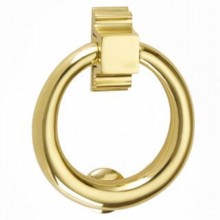 Brass, Chrome, Nickel and Bronze
Handcrafted in UK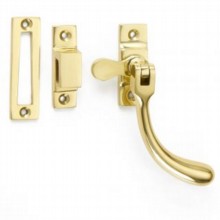 Brass, Chrome, Nickel and Bronze
Handcrafted in UK