Satin Nickel Door Furniture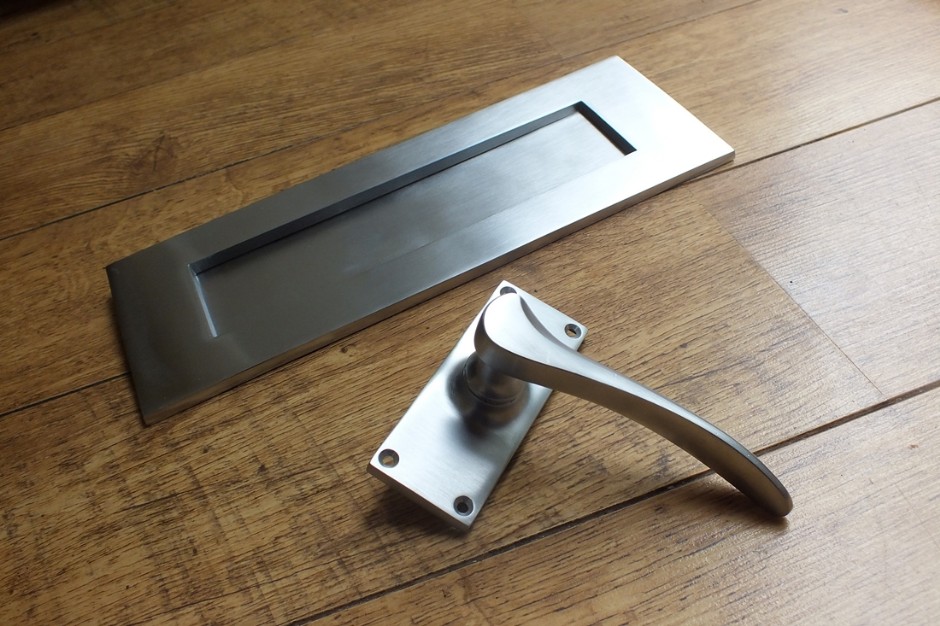 Share this:
Satin Nickel Door Furniture
Beautifully crafted CR 1811 Door Handle and CR 1635 Letterplate in satin nickel.
Plain items in satin nickel can suit both contemporary homes, or add a modern twist to a period property. As always, these items are British made and available in over twenty metals and finishes, to suit virtually any style of décor, with each piece individually finished by hand.
Buy the items from this image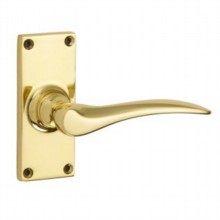 Brass, Chrome, Nickel and Bronze
Handcrafted in UK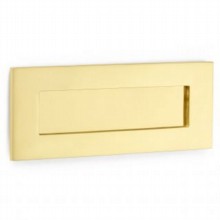 Choose from 8, 10, 12, 13, 14 or 16"
Letterplates. Handcrafted in UK