Stylish Door Handles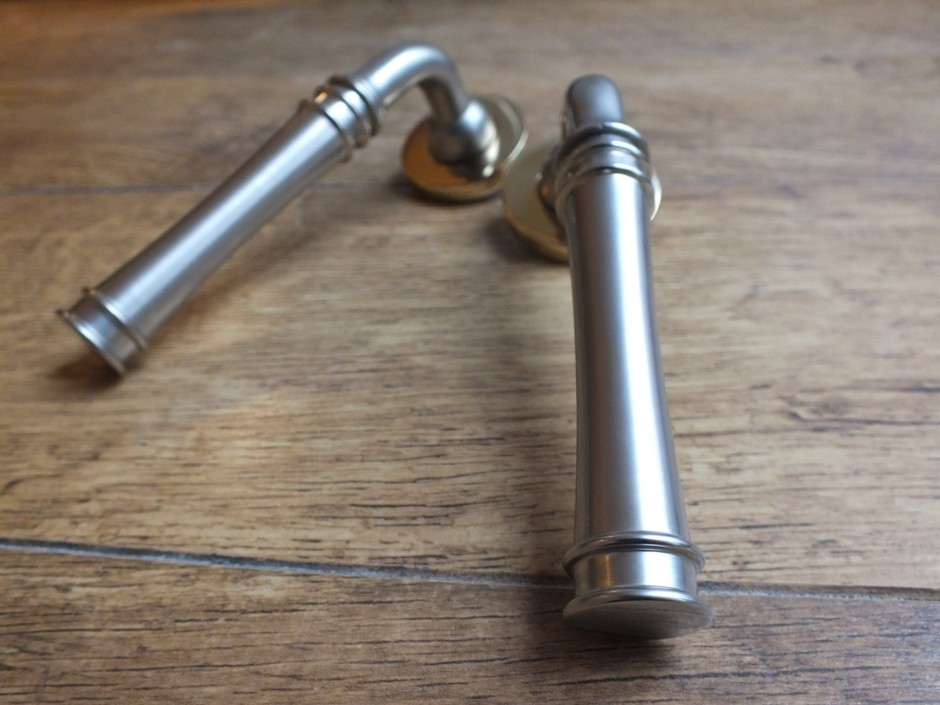 Share this:
Stylish Door Handles
Beautiful and stunningly elegant CR 7071 Impulse Door Handles.
These British made, hand-finished handles are displayed here in a split finish - pearl nickel levers mounted on a polished brass rose.
A stylish and classic style, these handles will suit any style of property, from period to contemporary.
Buy the items from this image

Brass, Chrome, Nickel and Bronze
Handcrafted in UK