Timeless Door Handles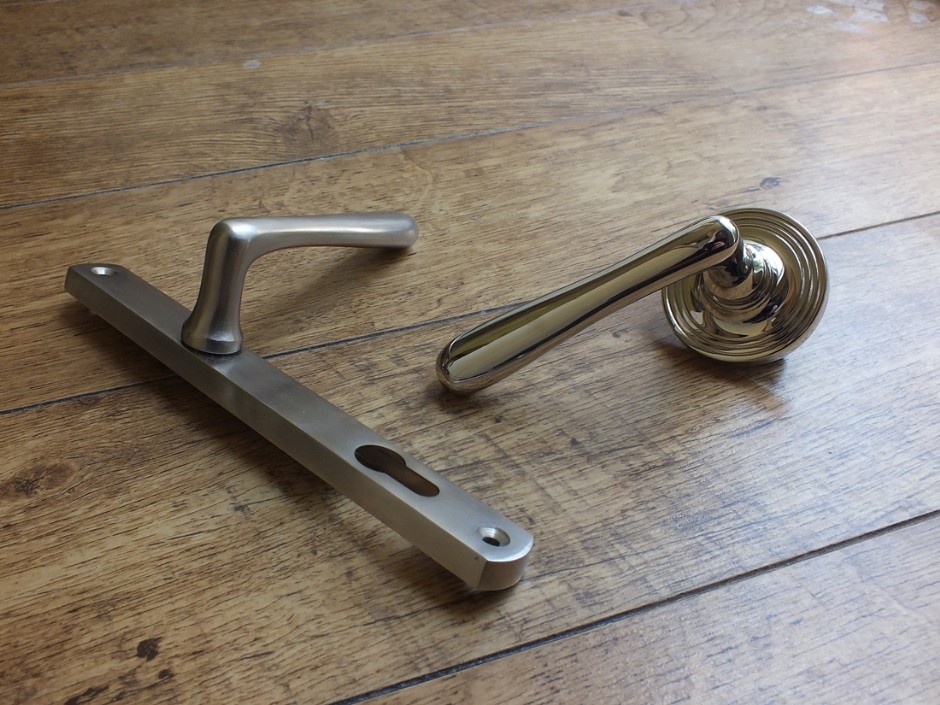 Share this:
Timeless Door Handles
These classic and contemporary, high quality door handles are part of the "Elegance" range. Shown here in satin nickel is a CR 2208-E Multipoint Handle and also CR 7101-COV Handle on a Reeded Covered Rose, in polished nickel.
This smooth, elegant lever is what we would call a "timeless" piece, which can easily bridge the gap between old and new properties. It will fit seamlessly into any style or period of home.
These British made handles are available mounted on many different styles of backplate and rose, and in over twenty metals and finishes with each one individually finished by hand.
To view the complete range of Elegance Door Handles, please click here…
Buy the items from this image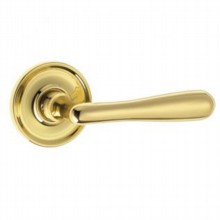 Brass, Chrome, Nickel and Bronze
Handcrafted in UK
Double Sprung Handle Set
Handcrafted in UK