Traditional Door Handles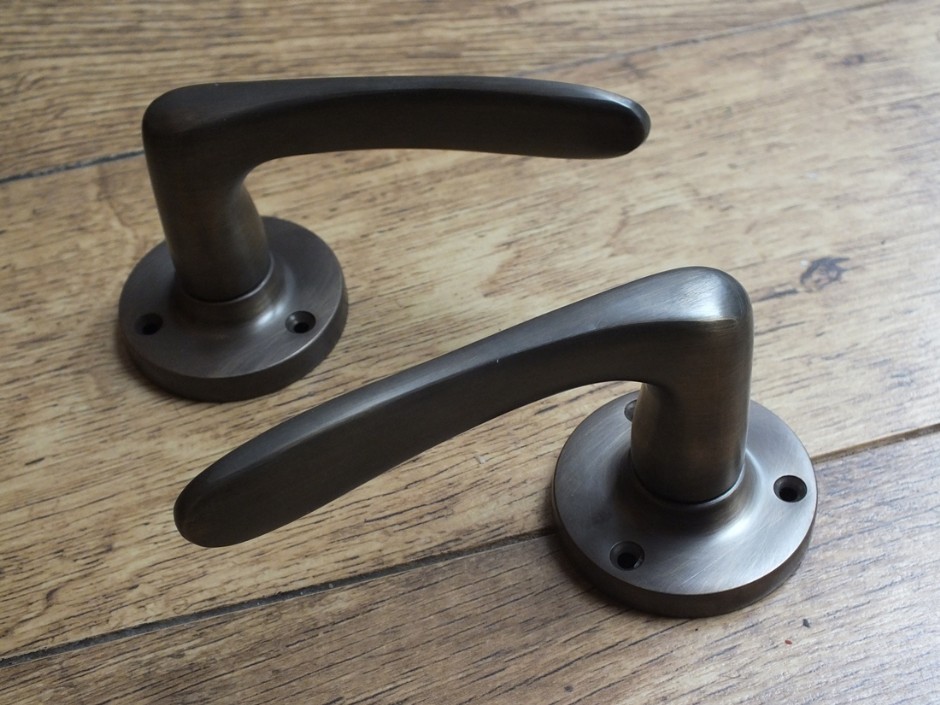 Share this:
Traditional Door Handles
Cast CR 2071-R Antique Brass Door Handles from British Ironmongery, mounted on a round rose.
As with most of the handles we sell, the lever style can be fitted to different sizes and styles of plate and rose, to suit all types of locks and locking mechanisms. Each door handle is British made, individually finished by hand and available in over twenty finishes.
To view the full suite of Oaken handles, please click here...
Buy the items from this image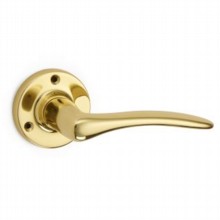 Brass, Chrome, Nickel and Bronze
Handcrafted in UK