Traditional Door Knob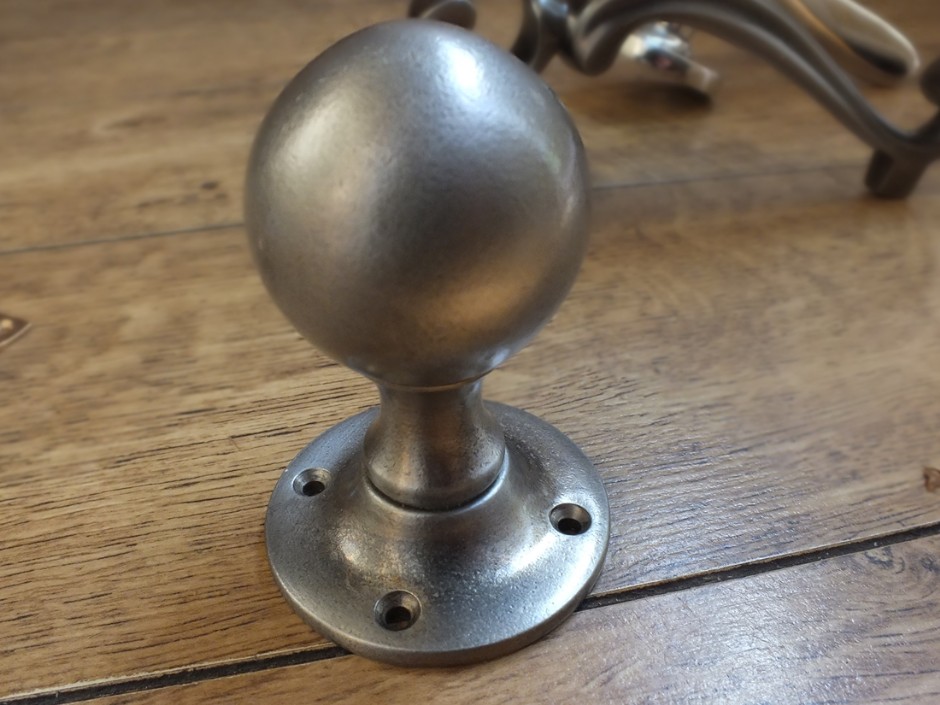 Share this:
Traditional Door Knob
Shown here is a traditional style "Ball" door knob. These were a very common style of knob around the Victorian period, as they are just a plain round knob.
Although plain, these knobs add an unobtrusive and understated style to any refurbishment and will suit any décor, as they are availble in over twenty finishes and metals (including real bronze). The knob in the photo is shown in "distressed antqiue nickel"; this is cast brass, plated in nickel and aged and pitted, to give a rustic appearance, similar to pewter.
They are available in two sizes - the smaller CR 1756 Ball Knob and the CR 1756-L large Ball Knob.
Buy the items from this image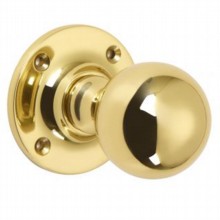 Brass, Chrome, Nickel and Bronze
Handcrafted in UK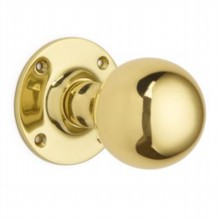 Brass, Chrome, Nickel and Bronze
Handcrafted in UK