Victorian Door Knob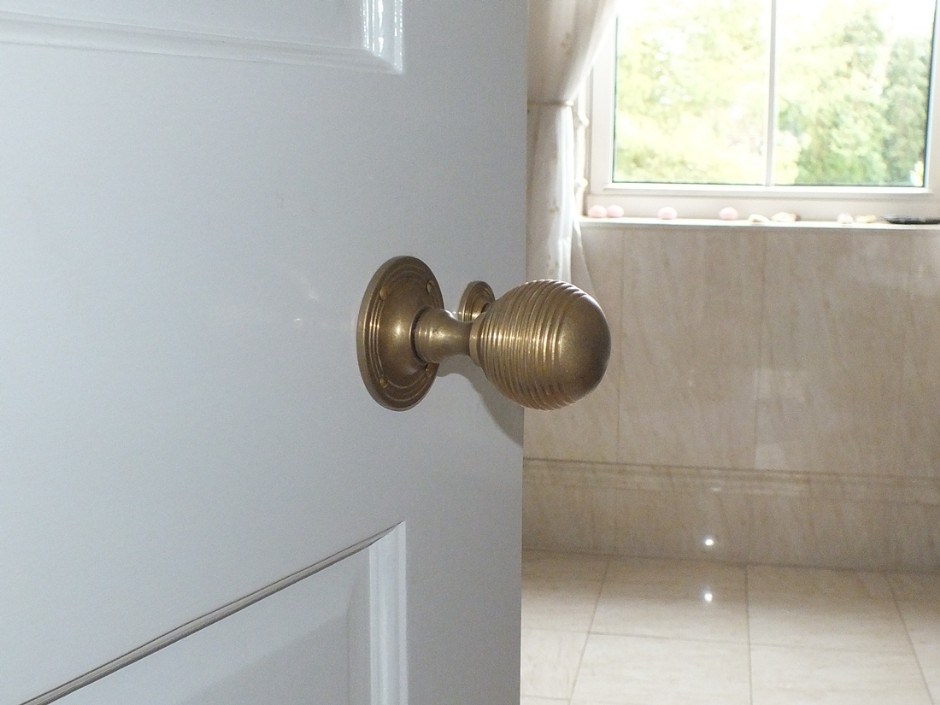 Share this:
Victorian Door Knob
A CR 6346 Large Victorian Door Knob in aged brass.
These vintage door knobs are popular in Victorian and Edwardian homes. They are available in two sizes - the knob in the photo is the larger version.
Available in over twenty metals and finishes (including real bronze), the door knob in this photo is shown in aged brass, a finish which definitely lends itself to Victorian décor.
The aged brass finish is what we call a "living" finish. This is a "two-tone" finish, with the base metal (brass) coloured, with a further a further aged finish applied over this. With use, the raised edges on the second aged finish will wear away, revealing the metal below and giving a naturally aged appearance.
To view the complete range of Reeded Victorian Door Knobs available, please click here…
Buy the items from this image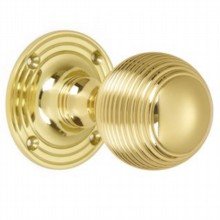 Brass, Chrome, Nickel and Bronze
Handcrafted in UK