Victorian Door Knocker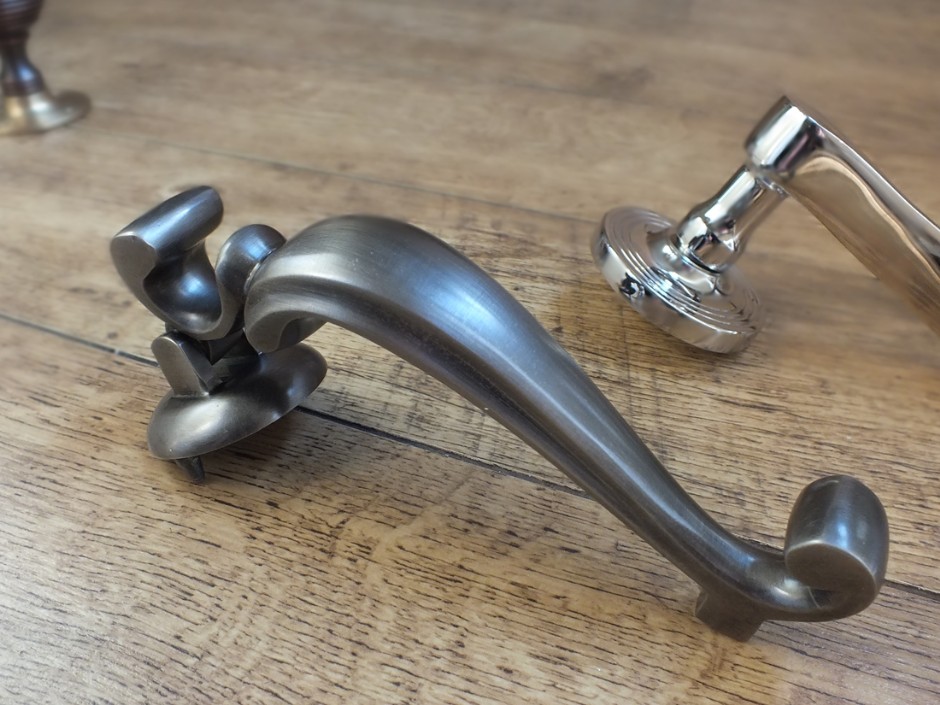 Share this:
Victorian Door Knocker
This Victorian door knocker is the CR 4120 Doctor's Door Knocker.
This is a Victorian style knocker and shown here in the antique nickel finish. These are cast brass, plated with nickel and then finished by hand.
These door knockers are available in two sizes: CR 4120 Small Doctor's Knocker and the CR 4120-L Large Doctor's Knocker.
Buy the items from this image

Brass, Chrome, Nickel and Bronze
Handcrafted in UK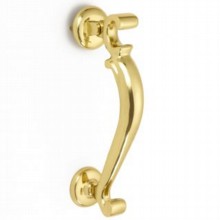 Brass, Chrome, Nickel and Bronze
Handcrafted in UK