Victorian Letterplate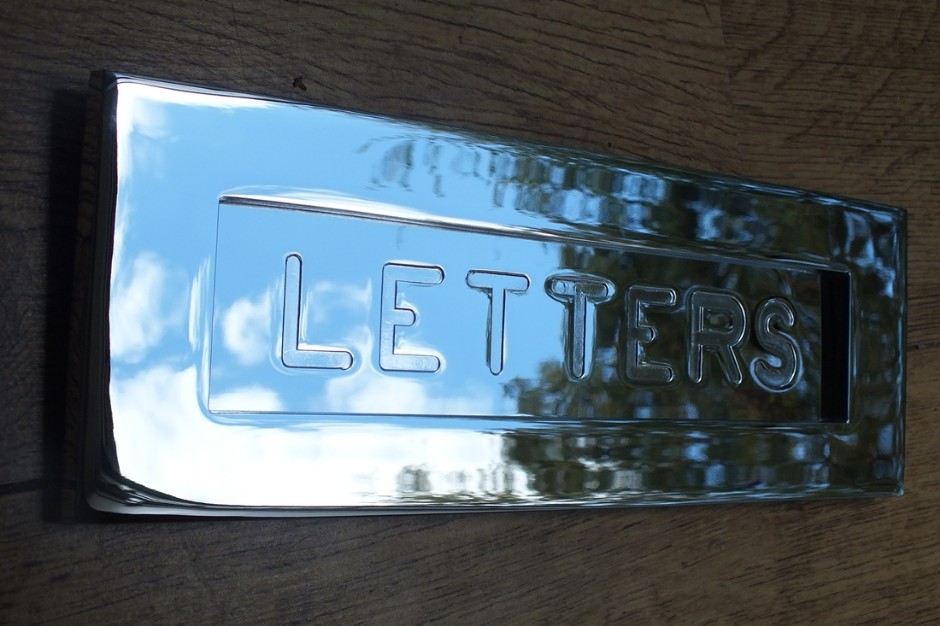 Share this:
Victorian Letterplate
A wonderful polished nickel Victorian letterplate, with "LETTERS" engraved on the flap.
This CR 6355 Engraved Letterbox is a classic Victorian style, but by altering the finish, will suit virtually any other style of décor too.
The letter box in the photo is shown in the polished nickel finish – these are traditionally cast brass letterplates, which are plated in nickel and polished up by hand, to this beautifully shiny and reflective finish.
To view the complete range of Victorian Letterplates available, please click here…
Buy the items from this image