Vintage Beehive Door Knob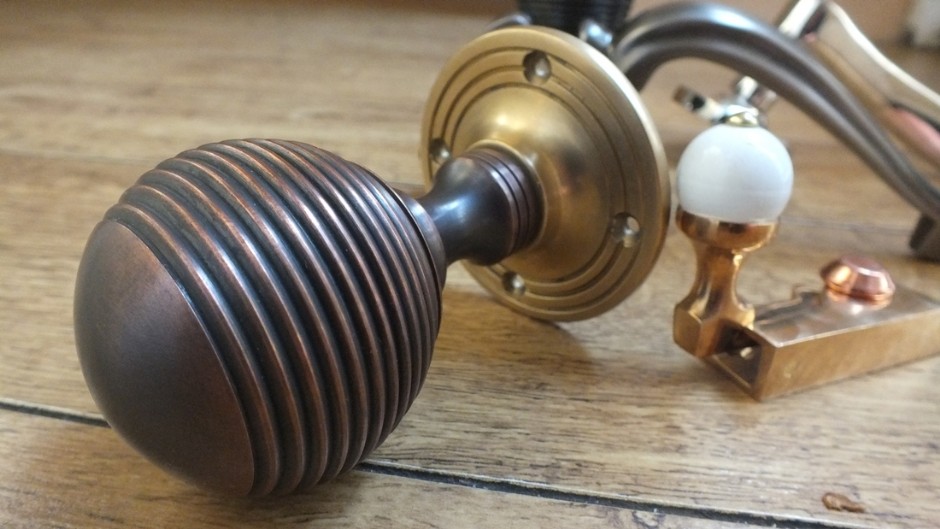 Share this:
Vintage Beehive Door Knob
This beautiful reeded/beehive door knob is shown in a split finish - an oil rubbed bronze knob, mounted on an aged brass rose.
Also in this picture is a sash window handle, in gunmetal (polished bronze), with a white knob.
The items are (from left to right) - a Large Reeded Ball Knob (CR 6346-L) and a Straight Arm Sash Fastener (CR 4150).
Buy the items from this image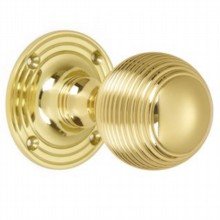 Brass, Chrome, Nickel and Bronze
Handcrafted in UK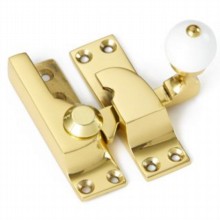 Brass, Chrome, Nickel and Bronze
Handcrafted in UK