Vintage Door Handles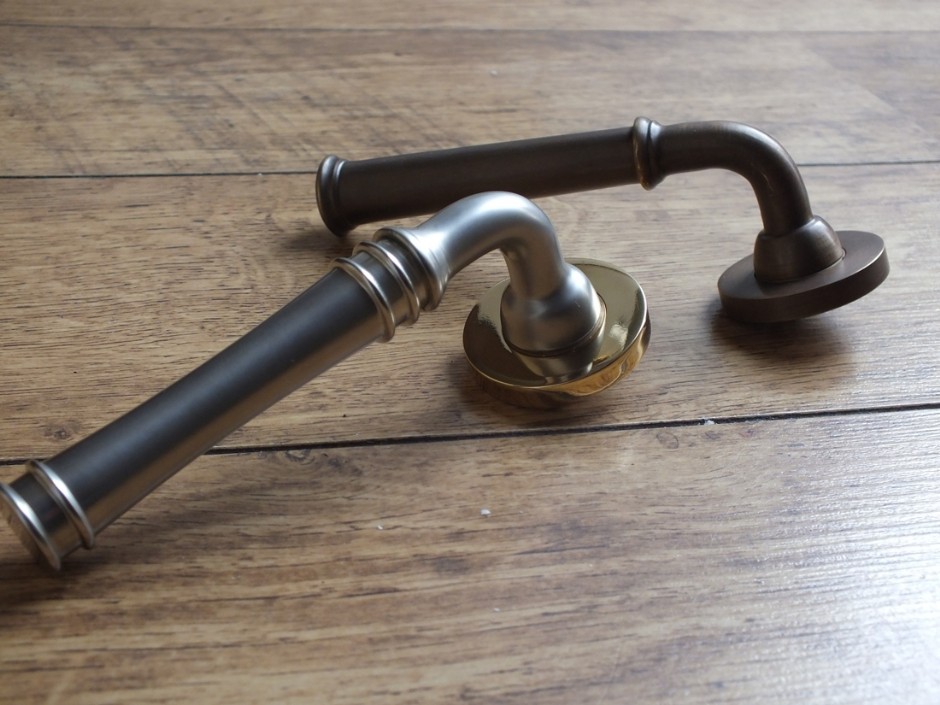 Share this:
Vintage Door Handles

High quality door handles in both period and contemporary styles and finishes. British made and finished by hand, these door handles are shown here on round roses, in a range of different finishes.
The front left-hand handle is a CR 7070 Grace Door Handle on a Round Rose. This is shown in an antique brass finish.
The back right-hand handle is a CR 7071 Impulse Door Handle on a Round Rose. Shown again in a split finish; this handle has a pearl nickel lever on a polished brass round, covered rose.
The Impulse and Grace levers are very similar, but the Grace lever is straight (and tapers out slightly) whereas the Impulse lever has a slightly convex design.
Buy the items from this image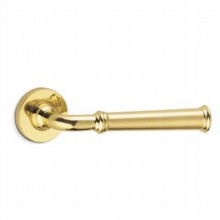 Brass, Chrome, Nickel and Bronze
Handcrafted in UK
Brass, Chrome, Nickel and Bronze
Handcrafted in UK