Vintage Door Stops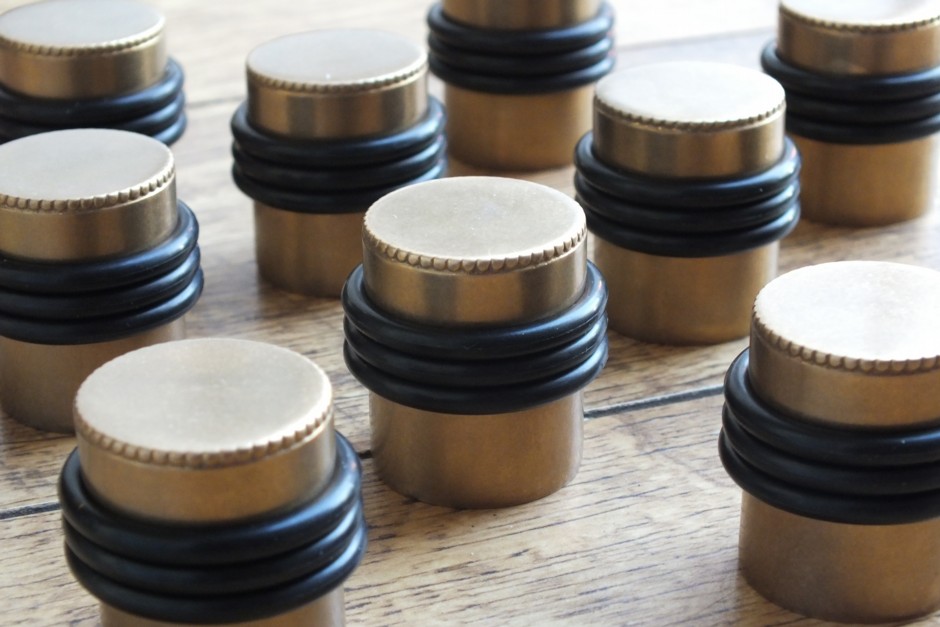 Share this:
Vintage Door Stops
Get the small things right, with amazing door furniture like these vintage door stops!
In the photo are BRA 542 Floor Mounted Door Stops.
Door stops are available in two styles – Floor Mounted and Wall Mounted. The door stops shown in the photo are "Floor Mounted" door stops.
These door stops are available in a wide range of finishes (the one in the photo is "Aged Brass", which we had made up to suit matching aged brass door furniture) and each one is British made, traditionally cast brass, with each piece individually finished by hand.
To view the complete range of Door Stops available to buy, please click here…
Buy the items from this image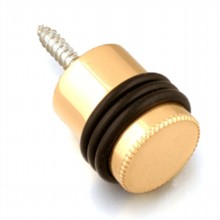 Brass, Chrome, Nickel, Silver & Gold
Handcrafted in UK