Vintage Handles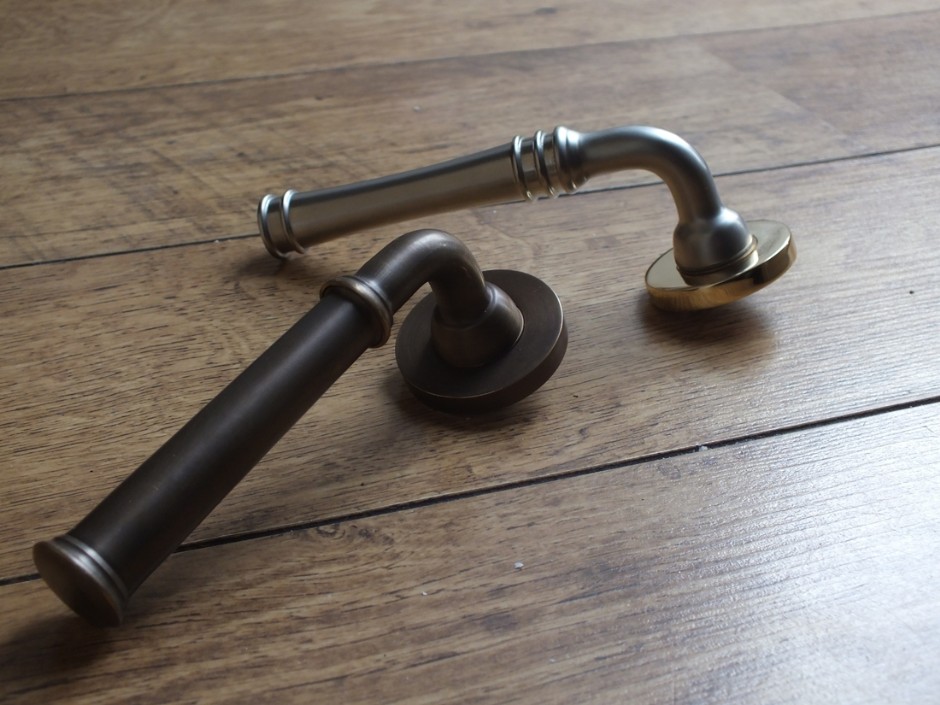 Share this:
Vintage Handles
Beautifully crafted, high quality door handles in both period and contemporary finishes. British made and finished by hand, these door handles are shown here on round roses, in a range of different finishes. By altering the finish, these styles of handle can suit any style of home, both vintage and modern.
The left-hand handle is a CR 7070 Grace Door Handle on a Round Rose. This is shown in an antique brass finish.
The right-hand handle is a CR 7071 Impulse Door Handle on a Round Rose. Shown again in a split finish; this handle has a pearl nickel lever on a polished brass round, covered rose.
The Impulse and Grace levers are very similar, but the Grace lever is straight (and tapers out slightly) whereas the Impulse lever has a slightly convex design.
Buy the items from this image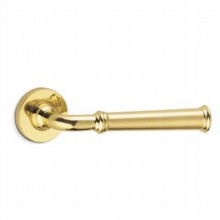 Brass, Chrome, Nickel and Bronze
Handcrafted in UK
Brass, Chrome, Nickel and Bronze
Handcrafted in UK