Vintage Pull Handle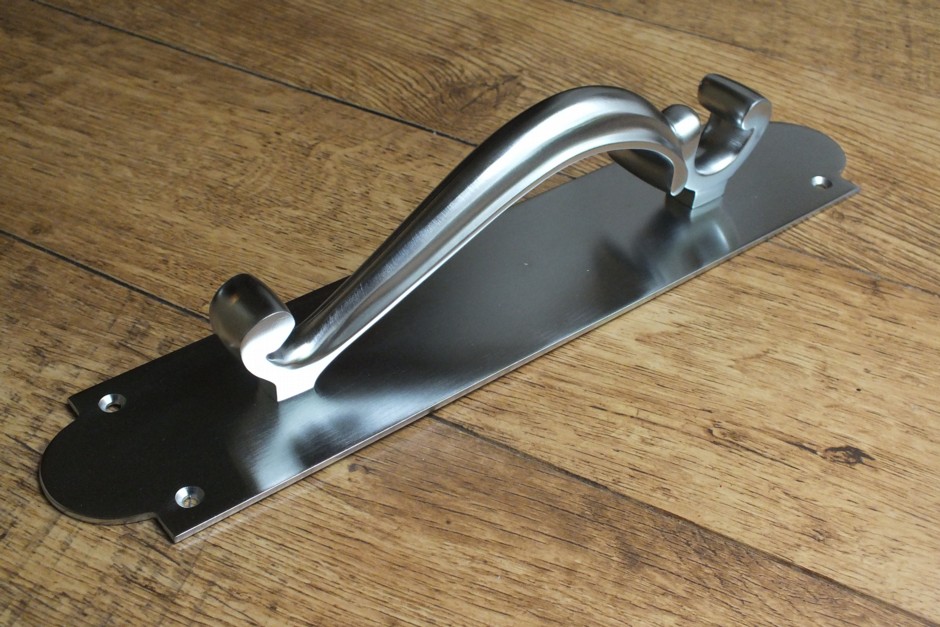 Share this:
Vintage Pull Handle
This stunning CR 4125 Doctor's Pull Handle is shown here in Pearl Nickel.
These vintage pull handles are British made, cast brass or bronze items, which are all finished by hand and available in the full range of finishes.
The one in this photo is the "pearl nickel" finish – this is a matt nickel plate, applied to the cast brass and hand-finished to this "soft" looking effect, with a hint of pearl.
To view the complete range of Vintage Pull Handles available, please click here…
Buy the items from this image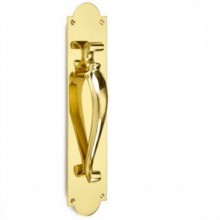 Brass, Chrome, Nickel and Bronze
Handcrafted in UK