Antique Black Iron Door Furniture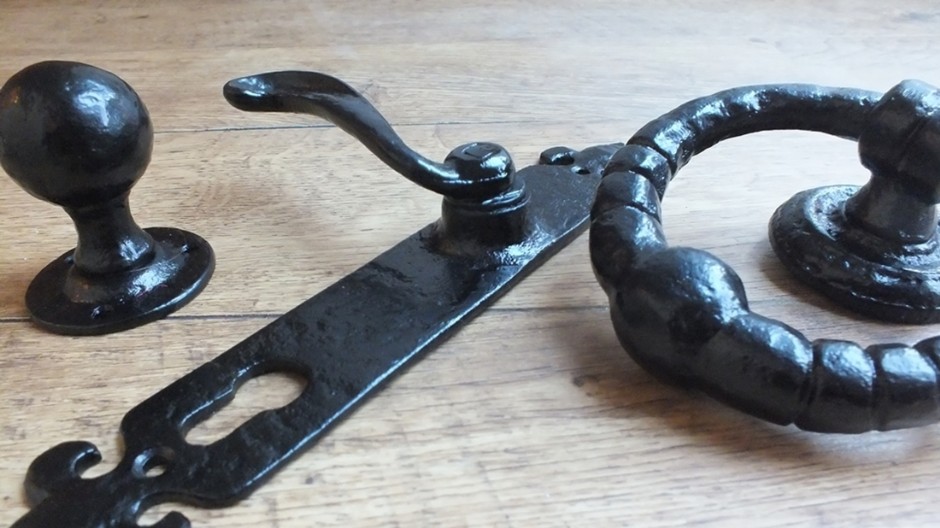 Share this:
Antique Black Iron Door Furniture
Hand forged in a traditional English ironfoundry.
Wrought iron ironmongery can be used to either match original ironmongery on a refurbishment or renovation, or to add instant charm and character to a new build projector or more contemporary home.
From left to right, the items in the photo are an antique black iron door knob (KP 3067), an antique black iron multipoint handle (KP 2462) and a black iron door knocker (KP 846).
Please note; these "multipoint" handles are for use on a "multipoint locking mechanism", this is the type of lock where the handle is pushed upwards to lock.
Buy the items from this image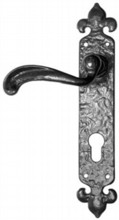 Handcrafted in
Traditional English Ironfoundry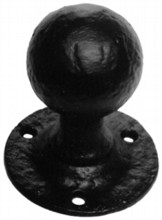 Handcrafted in
Traditional English Ironfoundry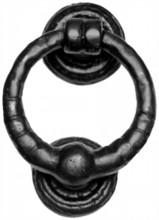 Handcrafted in
Traditional English Ironfoundry