British Made Locks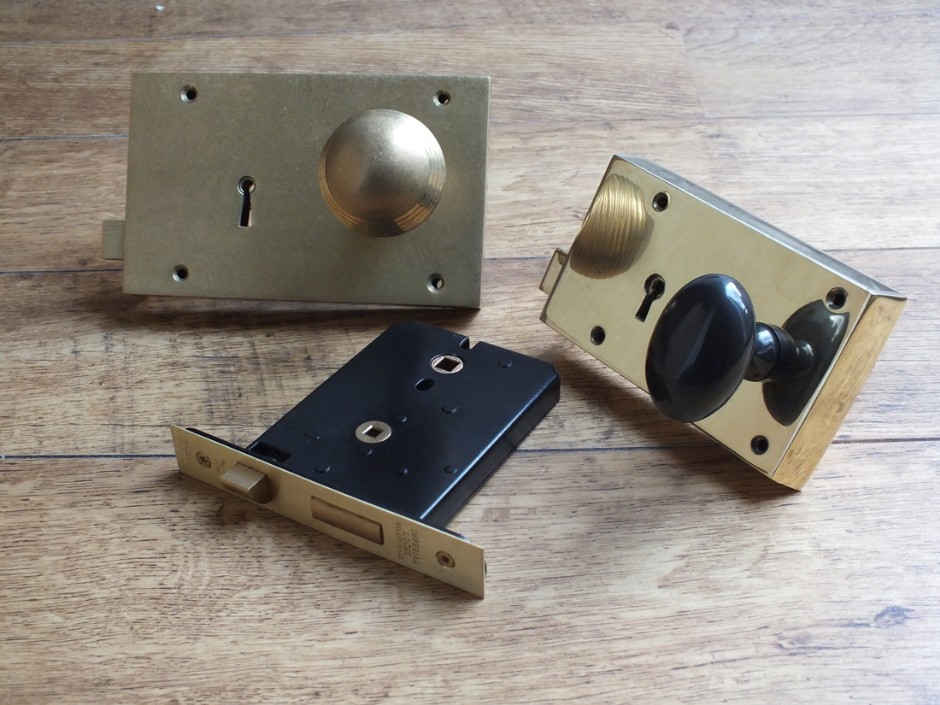 Share this:
British Made Locks
Secure your home in style with British made, decorative rim locks and mortice locks. These are available in a range of metals and finishes - including brass (polished, satin, aged & antique), chrome, nickel, wrought iron and even real bronze - with door knobs to match.
From left to right, the locks in this photo are an aged brass Rim Lock (QL B104) with an aged brass Large Reeded Ball Knob (CR 6346-LR).
In the centre is a satin brass horizontal mortice lock. we can get most styles of mortice lock and latch to match most finishes. Please phone or email to contact us for aquotation for these, as they are not shown on the website.
On the right-hand side is a polished brass version of the QL B104 Rim Lock, but this one has a dark bronze Oval Rim Knob (CR 1754-R) fitted.
Buy the items from this image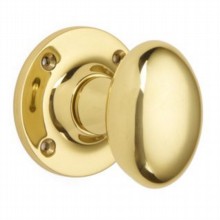 Door Knob to suit Rim Furniture
Handcrafted in UK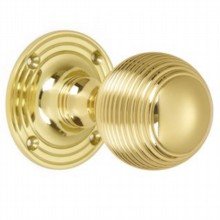 Door Knob to suit Rim Furniture
Handcrafted in UK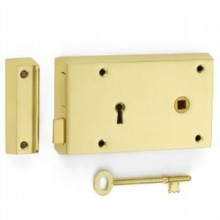 Brass, Chrome, Nickel and Bronze
Handcrafted in UK