Louis XV Pull Handle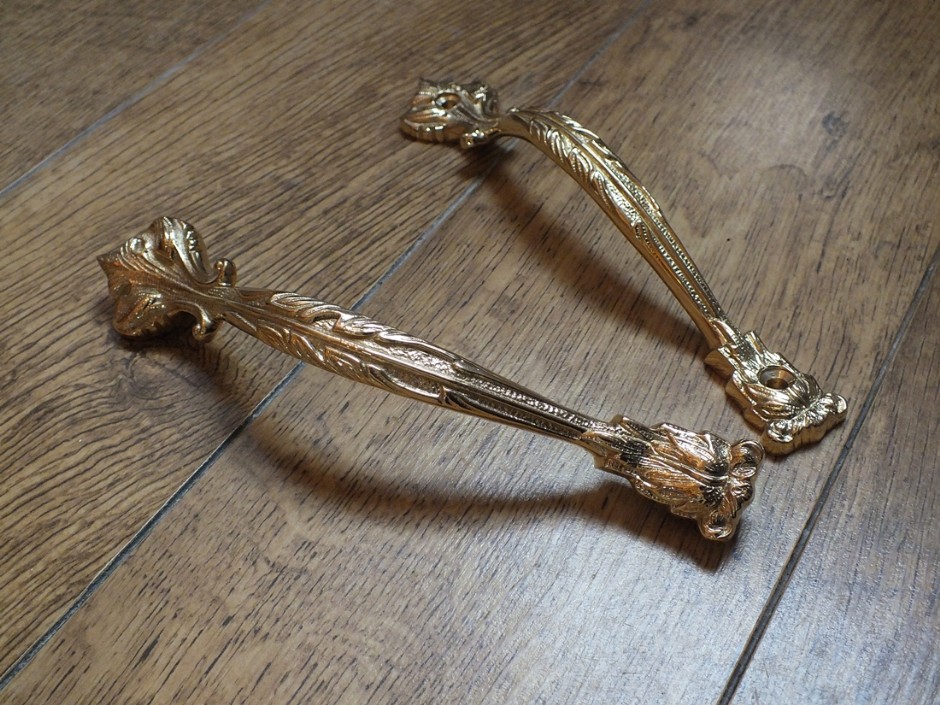 Share this:
Louis XV Pull Handle
Very high quality, authentic and decorative polished brass Louis XV Pull Handles. These are the BRA 358 Louis XV Pull Handles versions.
These beautiful handles are traditionally cast brass, British made and individually finished by hand. They are shown here in polished brass, but are available in many different finishes, making them perfect for recreating an accurate historical look for period property or refurbishment project.
These handles are part of the Louis XV Door Furniture Suite – all of the items in this suite are true to the character of their era. The products in this Collection carry the graceful detail typical to Louis XV design. To view the all of the door furniture in the Louis XV Suite, please click here…
To view all of the Pull Handles available, in all styles and finish, please click here…
Buy the items from this image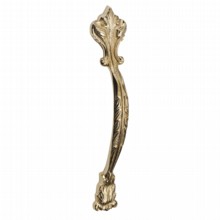 Brass, Chrome, Nickel, Silver & Gold
Handcrafted in UK