Vintage Rim Locks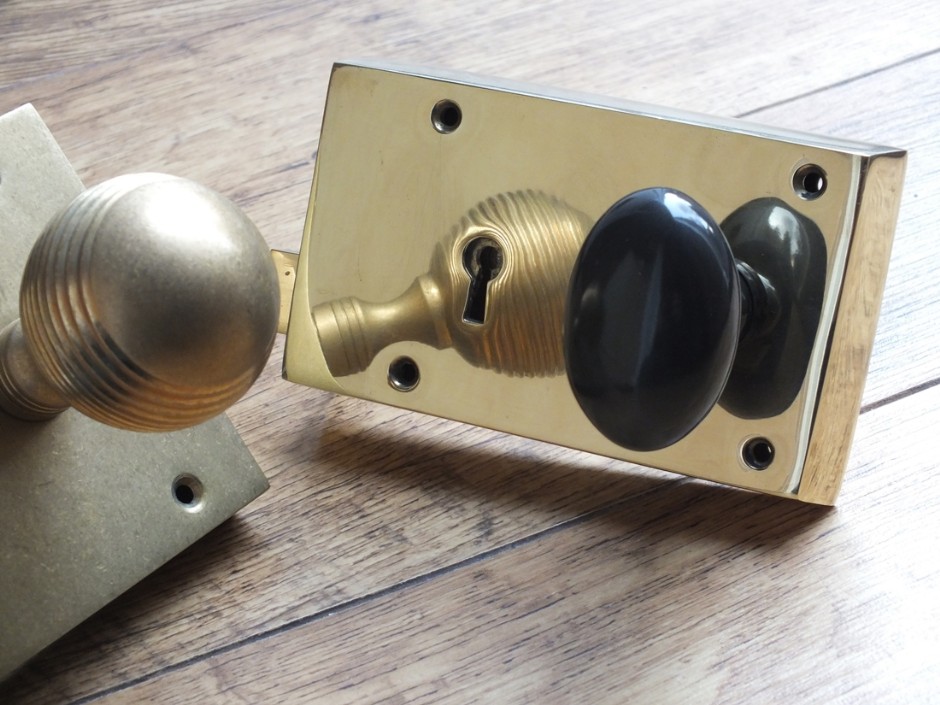 Share this:
Vintage Rim Locks
Secure your doors with these very high-quality, British made vintage rim locks. These are available in a range of styles and finishes - including polished and aged brass, chrome, nickel, wrought iron and even real bronze - with door knobs to match.
On the left-hand side is a QL B104 Rim Lock and a CR 6346-LR Large Reeded Rim Knob, both in the aged brass finish.
On the right-hand side is a polished brass version of the QL B104 Rim Lock, but this one has a CR 1754-R Oval Rim Knob in dark bronze metal antique (DBMA) finish fitted.
Rim locks have to be fitted with "rim knobs", rather than standard knobs. The difference is that rim knobs only have a rose on one side. The other side has no rose and the knob is fixed to the spindle, as this slots directly into the rim lock.
To view the full range of Rim Knobs available, please click here…
To view the complete range of Vintage Rim Locks, please click here…
Buy the items from this image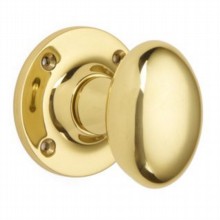 Door Knob to suit Rim Furniture
Handcrafted in UK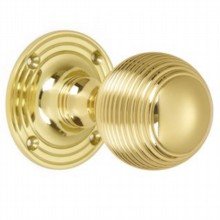 Door Knob to suit Rim Furniture
Handcrafted in UK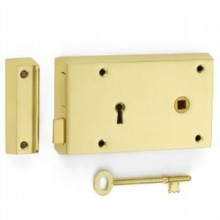 Brass, Chrome, Nickel and Bronze
Handcrafted in UK